As market needs are constantly evolving, Vender Group has decided to invest in automation processes to make its warehouses more efficient.
Most of them are equipped with a technological infrastructure allowing a complete automation of storage and locating of goods.
The production chain is based on "just in time" principle able to guarantee availabitiy of goods and quantities with the requested delivery times.
THE ADVANTAGES OF AUTOMATION ARE COUNTLESS: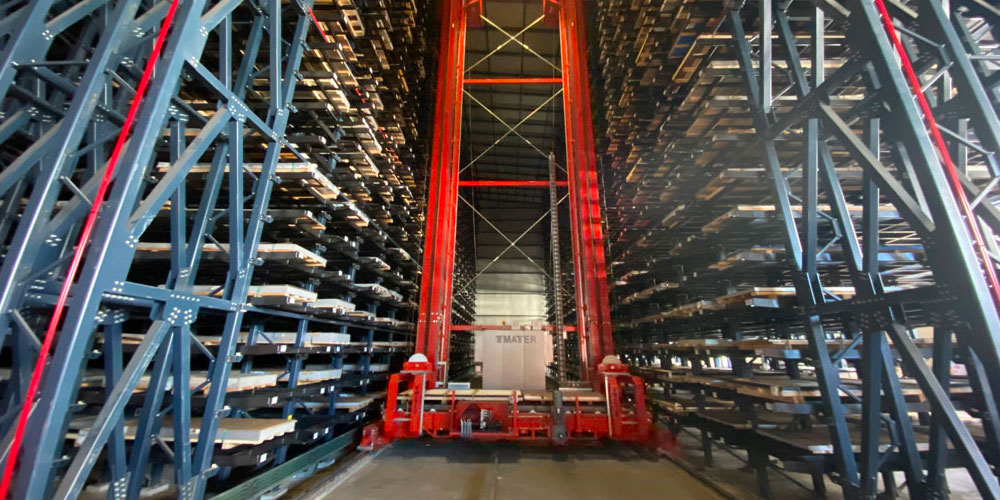 AUTOMATED WAREHOUSE FOR SHEETS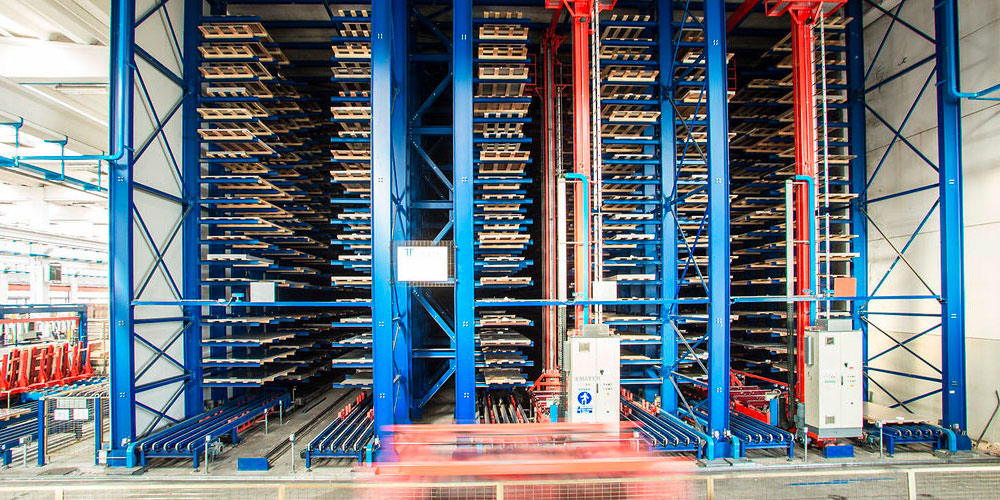 AUTOMATED WAREHOUSE FOR SHEETS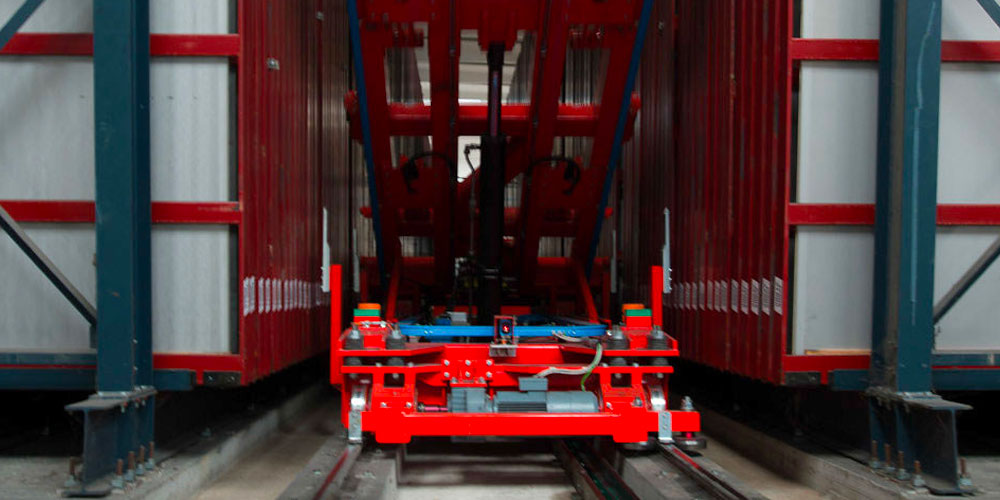 AUTOMATED WAREHOUSE
FOR QUARTO PLATES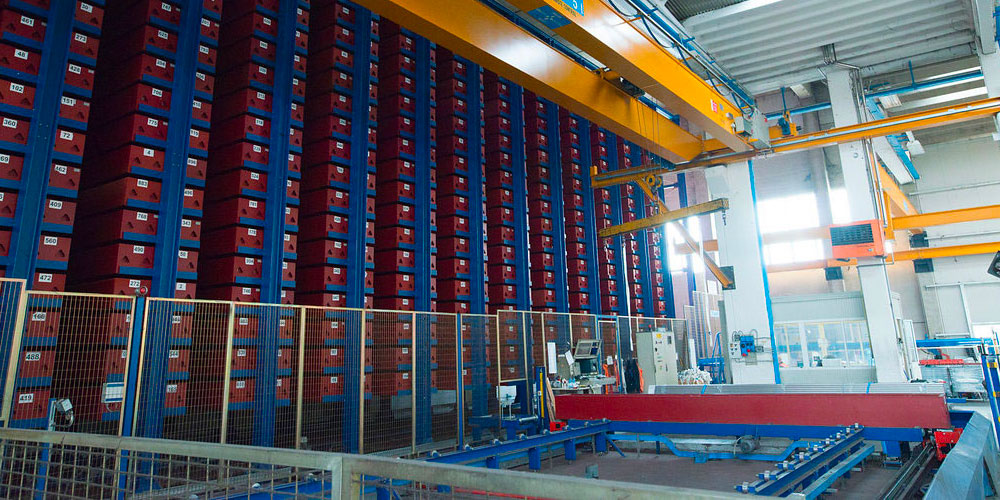 AUTOMATED WAREHOUSE
FOR LONG PRODUCTS