Vender Group is a leader both in italy and in Europe in transformation and distribution of stainless steel.
The Group was founded in Parma at the end of the seventies by Giovanni Vender who has always been convinced that stainless steel would become
a cornerstone of the future economic development thanks to its numerous uses in all industrial sectors.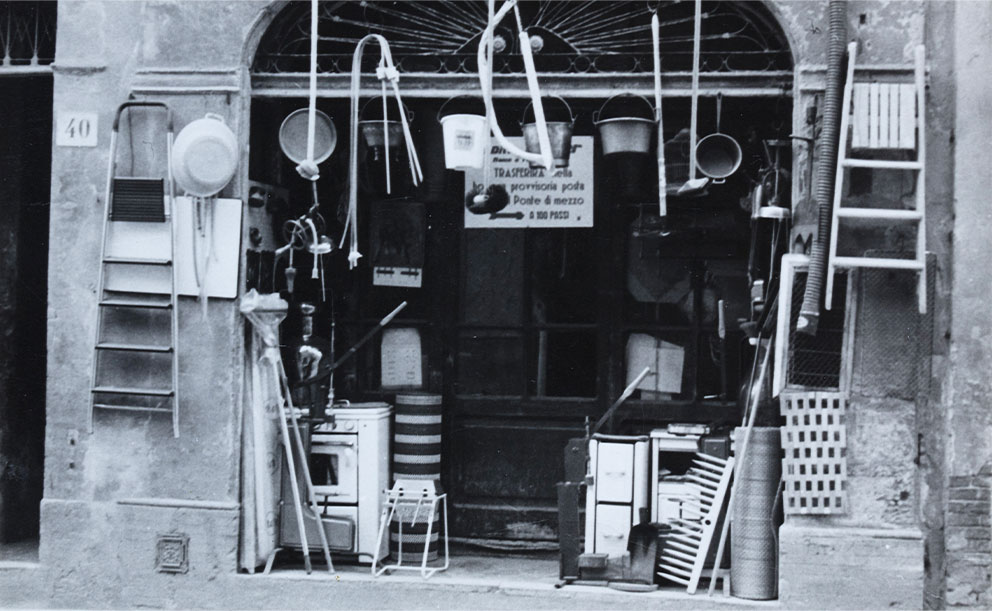 Starting from the eighties, Giovanni Vender began to expand his network by acquiring various distribution centers.
In the nineties, he had a visionary idea to enter a foreign market founding in 1992 the first service center in Czech Republic. Later he consolidated his presence in other states: Germany, Poland, Hungary, Romania, Slovakia, Baltic States, Croatia and Russia. Over the years, Vender Group has established strong business relations with the most important stainless steel mills worldwide.
The Group has been constantly investing in new generation plants able to satisfy the market needs.
Innovation, customer care, reliability, flexibility,
together with a global strategic vision and passion are our reference values that allowed us to become one of the European leaders in stainless steel distribution.
Vender Group has always relied on highly qualified staff who is able to produce excellent products and provide an efficient service to every client by using brand new equipment.
Today the Group can boast numerous distribution sites in strategic areas both in Italy and abroad. This wide presence makes of it a global reference point in the stainless steel world.
Not only technology and innovation
but also environmental protection and occupational safety
are the focus of attention of the Group.
In recent years, Vender Group has adopted methods and procedures to reduce environmental impact. The Group regularly conducts training for its employees in relation to practices to follow in the workplace to operate in total safety.
Vender Group strongly believes in quality service thanks to constant investments
in technological innovation.
Monitoring of products and processing in order to point out
eventual problems and take targeted action if needed.

Improving internal effectiveness and efficiency
by optimising operating and organizational procedures.

Choosing accurately the suppliers with the best quality
of products and service.


It has always been a priority for us to let our clients know where the products are located at any time.
That is why we have been constantly investing in technologies that allow to track and trace the products in every stage, from procurement of raw materials and processing to sale.
We use a geolocation and barcode system able to monitor each product in a whole chain.
Vender Group is equipped with an innovative and advanced storage system able to satisfy the needs of each customer.
Most of our warehouses have a technological infrastructure that allows a completely automatic storage and tracking. The production system is based on "just in time" principle able to guarantee the availability of processed products in the desired quantity and time. The full automation provides a total stock control, quick tracking and a high level of safety during a whole chain. Packaging equipment avoids damaging products while loading / unloading. The barcode assigned to the delivered products assures their constant monitoring.
Vender Group performs commercial activities all over the world.
Our service always meets our clients' needs thanks to our distribution centers throughout Europe.